One of the things you want to be sure and bring when you're packing up for a
getaway is some wonderful reading material, right?
We can totally set you up...
We've got TWO new issues available to order and take with you
where ever this summer is taking you!
The new issue of the FABULOUS
Vakre Hjem & Interior magazine is in!
LOVE IT!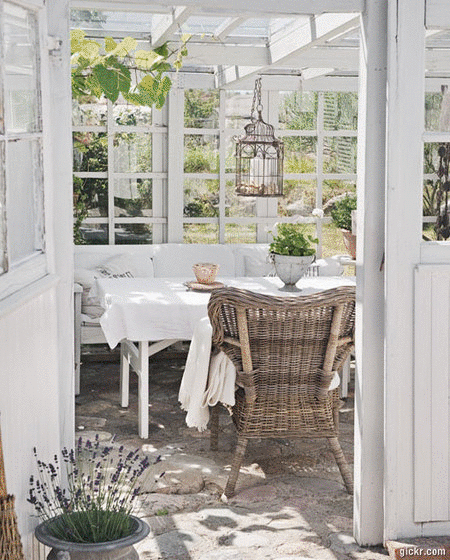 ~~~~~~~~~~~~~~~~~~~~~~~~~~~~~~~~~~~~~~~~~~~~~~~
And the new beautiful SUMMER issue of
Jeanne d'Arc Living magazine (Issue #5).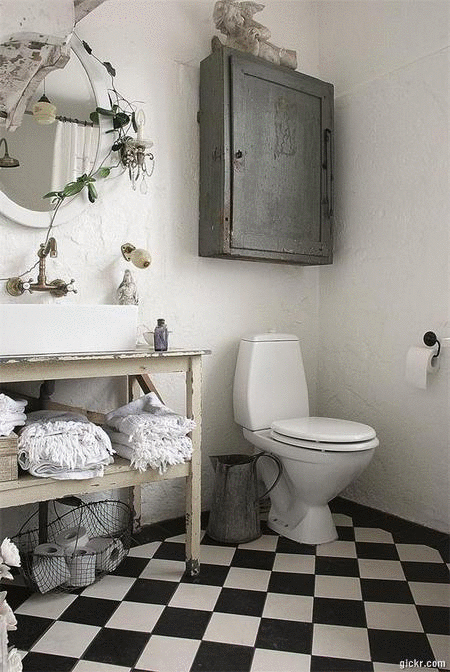 ~~~~~~~~~~~~~~~~~~~~~~~~~~~~~~~~~~~~~~~~~~~~~~
As we've been doing for some time now, we are also receiving some
we will have some from 2009, 2010, and 2011.
These sell out FAST, so you might want to check out
THIS PAGE
and make sure you get yours if you have
been looking for any back issues! :)
They can be ordered by
~~~~~~~~~~~~~~~~~~~~~~~~~~~~~~~~~~~~~~~~
ALSO!!
Guess what???
Remember that FABULOUS book published by Jeanne d'Arc Living
a year or so ago called
"French Atmospheres In The Nordic Way" ?
We sold out of all we had and then sold out our second batch of them.
Wellllll.... it is back again and reprinted in
ENGLISH!
It is slated to be released by the publisher in mid-August and we are
taking PRE-ORDERS for it now!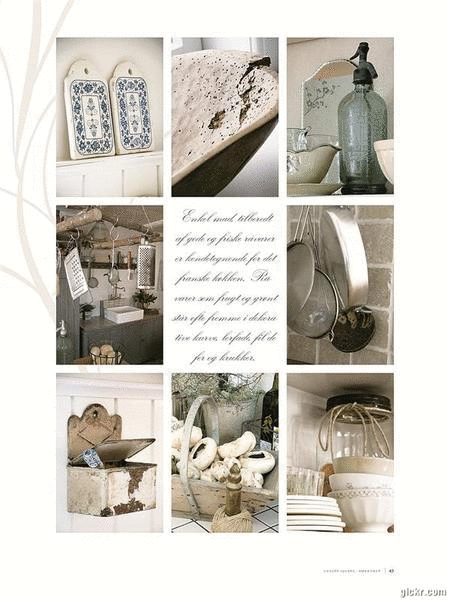 We are getting in another shipment from Jeanne d'Arc Living this week and it will
be made up of not only the new #5 issue & the assorted
BACK ISSUES but also some NEW DECOR PRODUCTS!!!!
(That's for another post).
Stay tuned!!
~~~~~~~~~~~~~~~~~~~~~~~~~~~~~~~~~~~~~~~~~~~~~
In personal news....
My sweet dad -- is just not having the best time right now....
He's been in the hospital for days now (spent Father's Day in there)
and isn't doing so great.
I just love that man and this makes my heart so sad...
I hope that if you are one who has left a phone message or an email
that hasn't yet been returned, you'll understand...
I've tried to scoot over to see him a couple of times now
and been trying to keep orders flowing at their normal rate of
mail-out, and it's been a bit busy...
I WILL CALL YOU BACK! ;)
PROMISE!! :)
Take care!
You guys ROCK!
~RUTH~