NEWS FLASH!!!!
Santa's elves came early and guess what they dropped off
here at The Beautiful Life?????
ONE
LAST
CASE
of the Christmas issue that
WAS sold out
(until the magic of Christmas struck)
but is now available again while they last!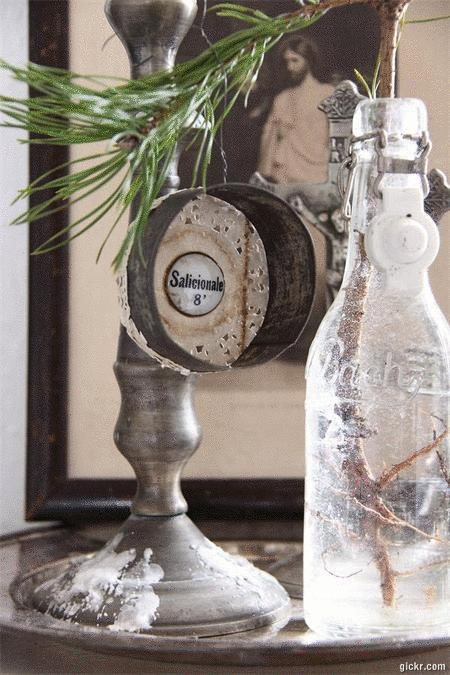 Many of you have called and emailed frantically looking for a copy
and I've had to give you the news that we sold out.
If that was YOU,
head over to the site now
and grab your copy
while they're still available.
What a great way to start December!